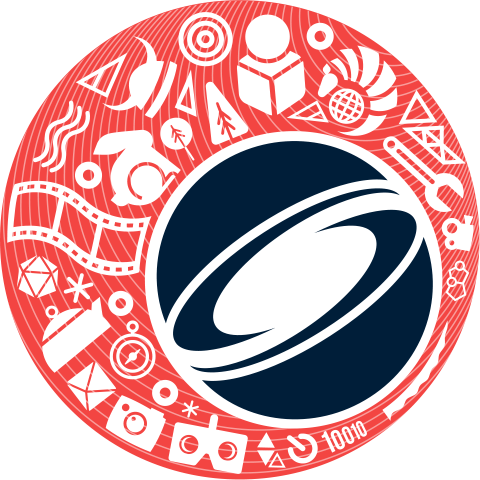 The annual SIGGRAPH conference is rapidly approaching, and MCAP will have a presence at the conference in Vancouver, BC, Canada, August 12 thru 16, via multiply venues.
First, we will once again be sponsoring a Birds-of-a-Feather session on Monday, August 13, from 10:30am to 12pm. During this session you can discover not only what we've accomplished so far, but more importantly our plans for the future. And we're always looking for more students, faculty and schools to join us.
Next, MCAP will be presenting a Talk on Tuesday, August 13, in a Educators' Forum session from 3:45 to 5:15pm. Here we will present how MCAP started and how it is managed. And, very importantly, how it can affect your curricula design pedagogically.
Lastly, the Steering Committee is tickled pink with the fact that our student Project Managers were able to have a poster submission accepted. Poster sessions are from 12:15 to 1:15pm, Monday thru Wednesday, during which you can visit their poster and talk with them about their work.
Bottom line, MCAP is GROWING, but we're nowhere near the size we want to be. We need students and faculty for ALL aspects of an animation production pipeline. We have two projects underway, and a third will have its kick-off at Vancouver.
So join us, and be part of something massive!